Welcome 2 MiklesFamily.Net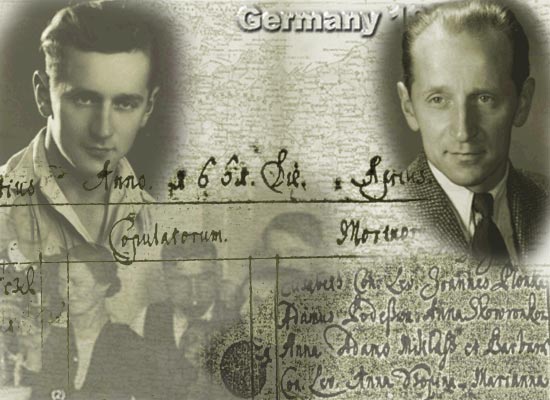 This site was created by Reyk Mikles from the German Mikles Family.
Read information about the roots of the first Mikles and where
they come from. See the oldest Family Trees at all, dated back to 1661
and find links to other Mikles Sites.



"I say hello to all Mikles out there.
Let's come together."